Complex industrial engineering challenges. Dangerous, demanding operational environments. Critical and extreme applications.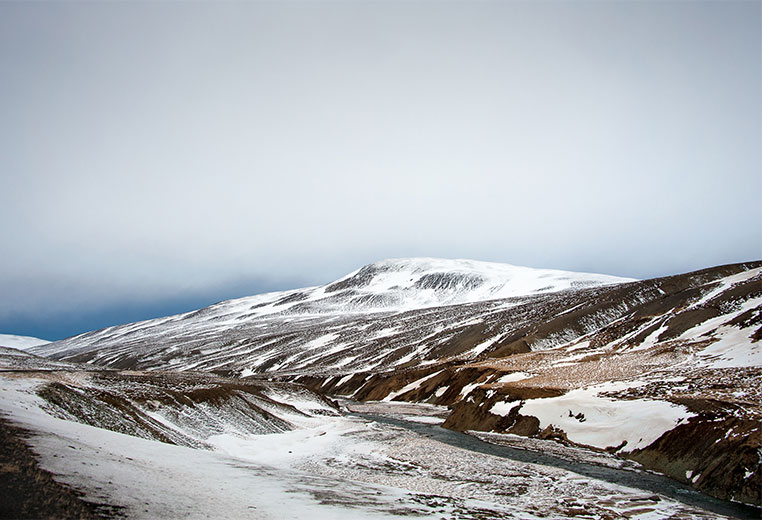 Extreme
Knowledge
We have the expertise for every challenge, application and situation. Your single source of expert support from start to finish.
Trusted
For The Extreme
Our specialist services ensure that the right products are used for the right applications in the right way.

Right first time, every time.

Services
Expert technical support
Specialist engineers with years of experience
One point of contact
Valve and actuation assembly
Complete solutions
Quality-approved and traceable systems
Test facilities
Certification / documentation packages
National distribution
Products
Ball valves
Solenoid valves
Butterfly valves
Safety relief valves
Diaphragm valves
Forged & Cast Gate, globe and check valves
Pneumatic and electric actuation
Positioners, Switchboxes & Sensors
Steam equipment
Filtration
Control Valves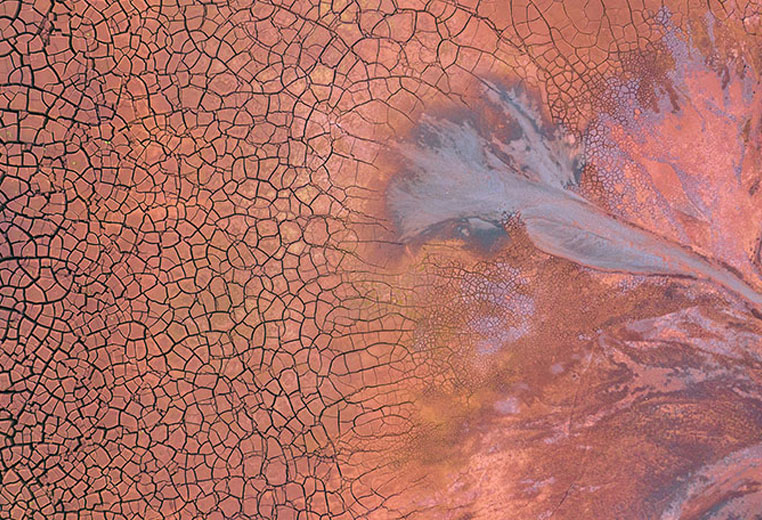 In Every
Extreme
Dirty and dangerous, internal and external, critical and continual. Our solutions are used in the most extreme applications delivering maximum performance with minimum maintenance.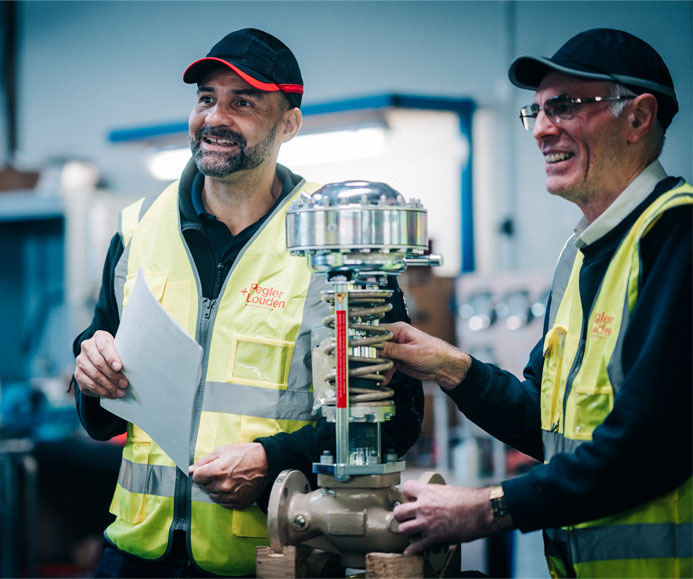 One Specialist Team
We are specialists in industrial valves. Experts in meeting our customers' engineering challenges with bespoke solutions for the most demanding applications. From specification to sourcing and design to documentation and delivery – you only need to come to us. For the right solution, first time, every time.
Extreme Distribution
We're supported by BSS, the UK's most extensive valve and flow control branch network.
We get what you need when you need it – with next-day delivery capability that's unmatched.
TALK TO THE EXPERTS ABOUT YOUR PROJECT OR BROWSE OUR PRODUCTS
SIGN-UP FOR NEWS AND PRODUCT UPDATES